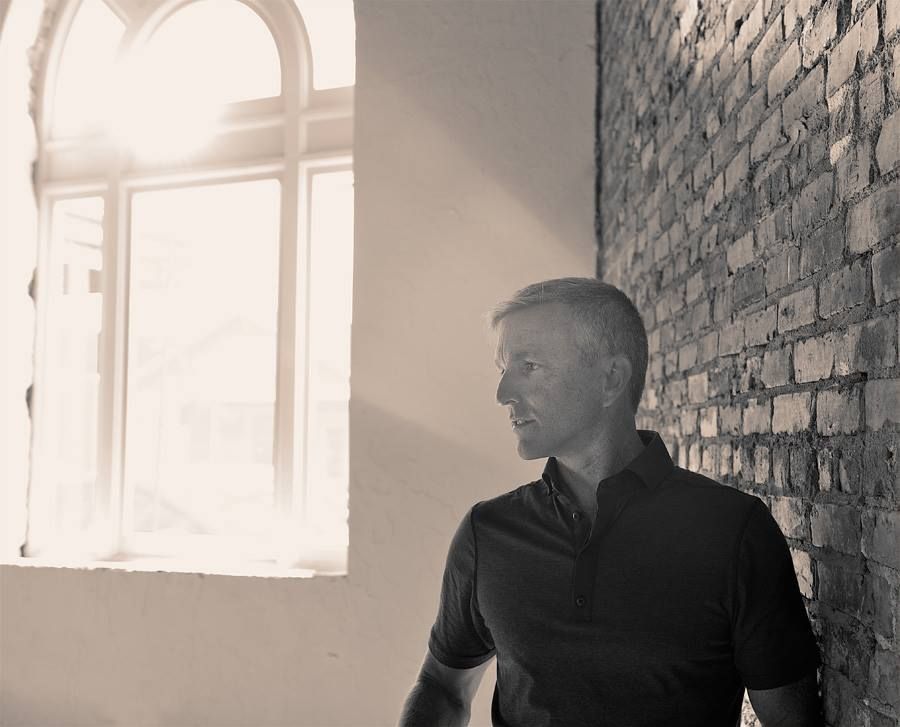 Holla @ us!
My name is Keith Wright and I'm a photographer/director. My work has been featured in campaigns across the globe for companies such as:
Apple / Barnes & Noble / Condé Naste / Food Network / HGTV / Lululemon / Maxim / MTV / NBC / New Balance / T-Mobile / Thermo Fisher Scientific / Zimmer Biomet
I majored in photography with a minor in graphic design and I've been running my own commercial photography company since 1998. Started in ad agencies and I've been working with them since launching Wright Creative...so I'm very familiar about how the show works (deadlines, personalities, being creative under pressure and not being an ass). I have tons of experience directing casts and crews and keeping things fun, exciting and motivating while nailing the work.
795 Haywood Road
Asheville, North Carolina
28806